MD Message
Customer first is our priority
It is our constant endeavor to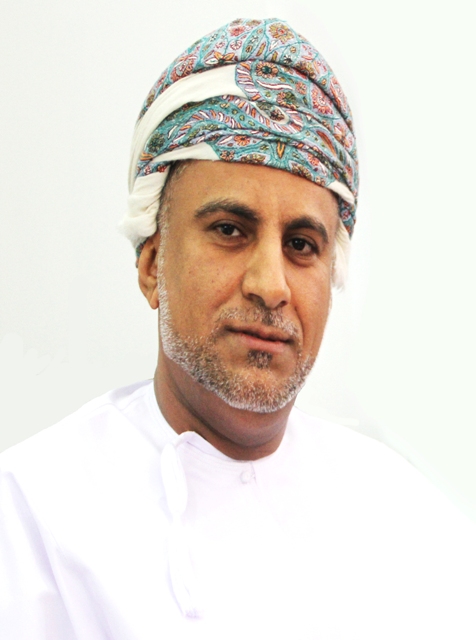 offer good quality & best services to highest level of customer satisfaction,with reference to the Company's mission, vision, values, ethics, enhanced social values and code of business principles
I am  very proud to mention that we are the first omani company  to introduce hypermarket concept in Oman,  successfully made our inroads in the quality conscious omani market
We are committed to achieving and maintaining Values through continuous improvement and respect for people.
Our approach to business involves providing world-class service to our customers. Our relationship with the Customers and with suppliers does not end with a sale. A journey just starts with it and building a huge network across the world.
As always, we will continue to conduct business transparently, ethically and to the highest standards
Our highly motivated, experienced and hardworking team of people from diverse backgrounds and experience. Providing our customers the best possible services.
Khalfan Hamad Hamood Al Amri
Managing Director
The  above  MD message, let read know about the company in the old market area of As-Seeb. Right from its simple inception Mr. Al Amri and his Son's made this humble venture as a one of the most familiar household names in the locality with its best value products and product diversity. National Distribution Company LLC is currently a Limited Liability Company having multi-million turnover both in Retail and Wholesale business of Food and FMCG category. The company is based at As Seeb Commercial Area, in Sultanate of Oman. he Company mainly imports and purchase locally and makes Sales, Marketing & Supply, Manufacturing & Packaging of Groceries, Frozen Products, Milk Products, Sanitary and Fitting thereof, Miscellaneous Household Utensils, Fish, Other Sea Foods and Products thereof, Seeds, Fertilizers and Pesticides, Rug & Carpet, read more